Technologies We use
the City Optik is not just another store selling eyeglasses and sunglasses. Our optical team provides a professional tailor made service to your individual requirement complimented by a unique range of designer frames which can be expertly selected to suit your face backed with innovative technology. Our advanced digital eye testing tools and facilities allow us to take an in depth look at your eye health.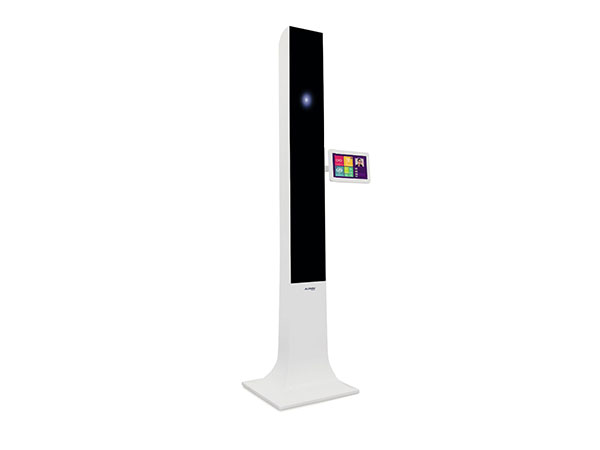 ACTIVISU's (eye partner)
ACTIVISU's measurement solutions give opticians the precise position of a patient's eyes in relation to their lenses—information essential to crafting corrective lenses and sunglasses. Information on the patient's frames, the position of their head and the shape of their face are all analyzed to ensure optimum visual comfort.
ACTIVISU works at the cutting edge of innovation and is the only company in the world to offer measurement solutions that form a 3D reconstruction of the position of the wearer's frames, eyes and face with accuracy to a tenth of a millimeter—technology that has been awarded a number of patents. The brand features the widest range of measurement solutions on the market, satisfying the specialized needs of its customers in France and around the world.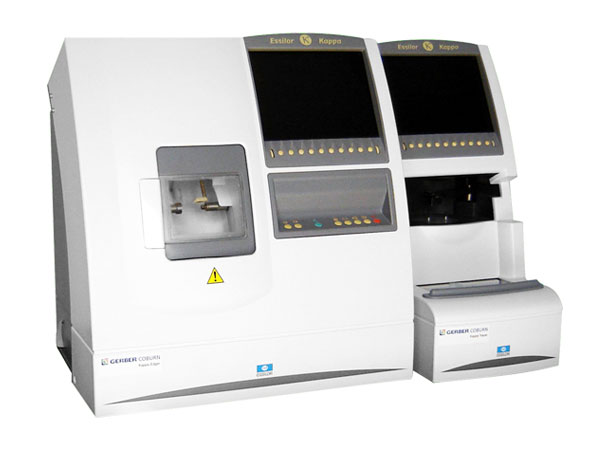 Kappa Pattern Lens Edging System
To obtain a high-quality finish, the automatic groove, which is calculated according to the shape and chamfer of the lens, now offers the guarantee of an impeccable fitting. If you want to customize your work and take the difficulty out of nylon-thread or metal-thread frames, the "customized" groove offers you the possibility of setting specific parameters for each groove, such as depth, width and position. Whatever the type of groove you choose, everything is designed so that no fitting is impossible.
Equipped with the ability to alter shapes, the Kappa have a large built in TFT LCD screen on both edger and tracer to help you gain the highest precision in lens edging. The Kappa tracer is also equipped with the automatic lens blocking function, which makes blocking at ease with only a touch of a button.